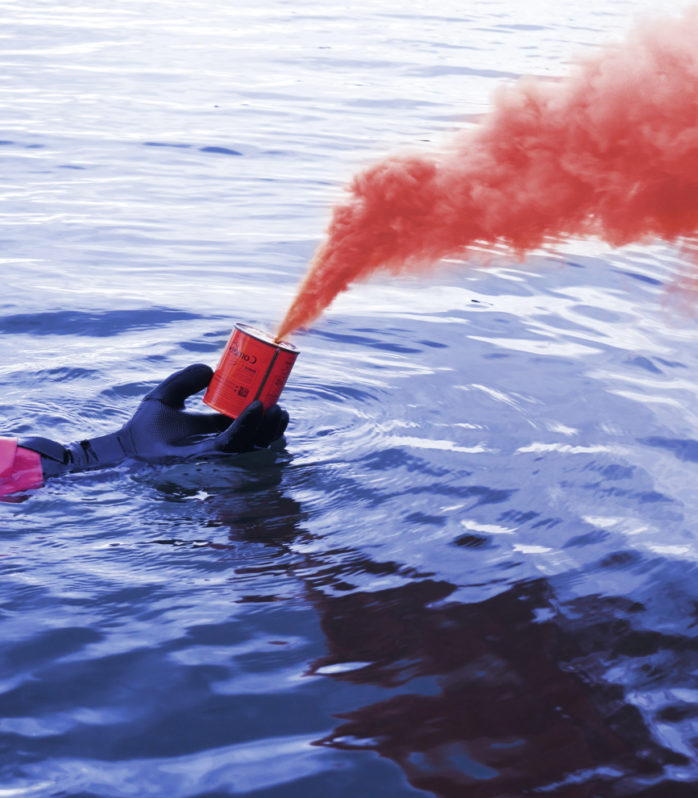 Booking terms and conditions
These booking conditions apply to ASA course activities:
ID document: Course participants must be able to prove their identity with a valid ID at the start of the course.
Cancellation: Employer / course participant will be charged full course fee if cancellation occurs later than 14 days before course start.
Inhibition: ASA reserves the right to cancel the course if the number of registered participants does not reach the minimum limit or if due to the weather it is not possible to complete certain parts of the course.
Healthy and sober: The course participant must be injury-free and have a valid medical certificate for sea service. The course participant must not be under the influence of alcohol or drugs, a affected participant is rejected from the course and the full course fee is charged.
Insurance: We assume that you have an accident insurance when you come to the course.
Accommodation: ASA does not arrange booking of accommodation. Course participants receive discounted prices at Park Alandia Hotell, Hotell Savoy, Hotell Pommern and Hotell Adlon in Mariehamn. Recommended hotels are within one kilometer of our facilities.
Pass: In order to pass the course, 100% attendance, approved completion of the compulsory exercises and approved exams are required. After completing the course, course participants are registered with the Swedish Transport Agency (Transportstyrelsen). Those who must have a certificate for Traficom receive a physical copy of a certificate.
The page is created and updated